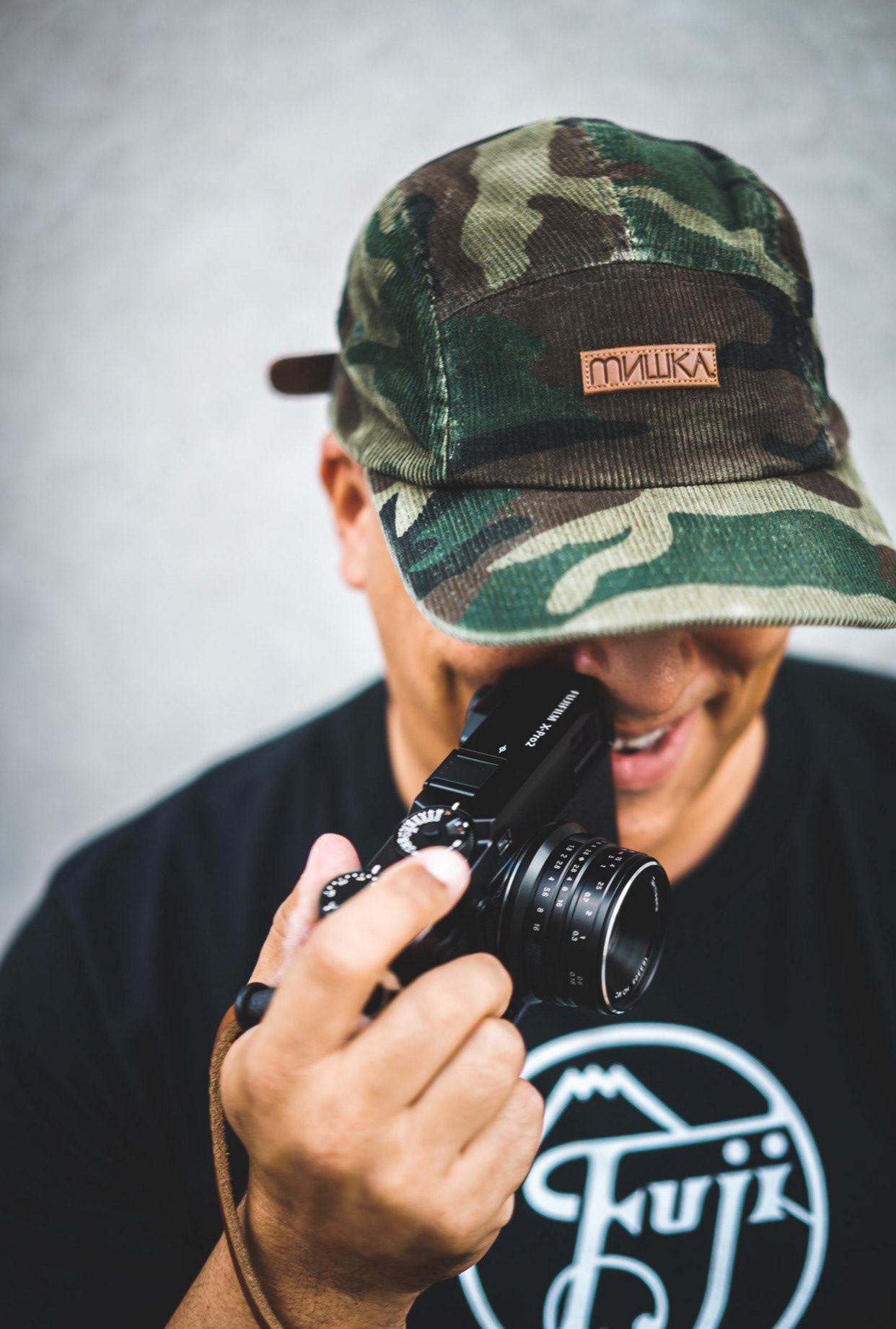 I'm Jason Mathias Soto - Husband, Father, Creator and lover of all things tech.  

A few bits about me ...

I have a degree in Mechanical Engineering.  Spent a number of years as an Executive Product Manager, then took on the world of IT.  For a long while now, I have freelanced as a photographer and designer - my earliest passions in life.  I still do that now while in a creative position at a fair trade fashion company.  More
over here
.
Married to my beautiful wife, Elaine.  We like to explore.  She's a mortgage professional so be sure to
check her out
if you're buying a home! We have two boys - one of them an artist, the other an athlete.  Both very different from each other, both very much alike - both very gifted at what they do.  We are a Christian family and members of 
Parkview
.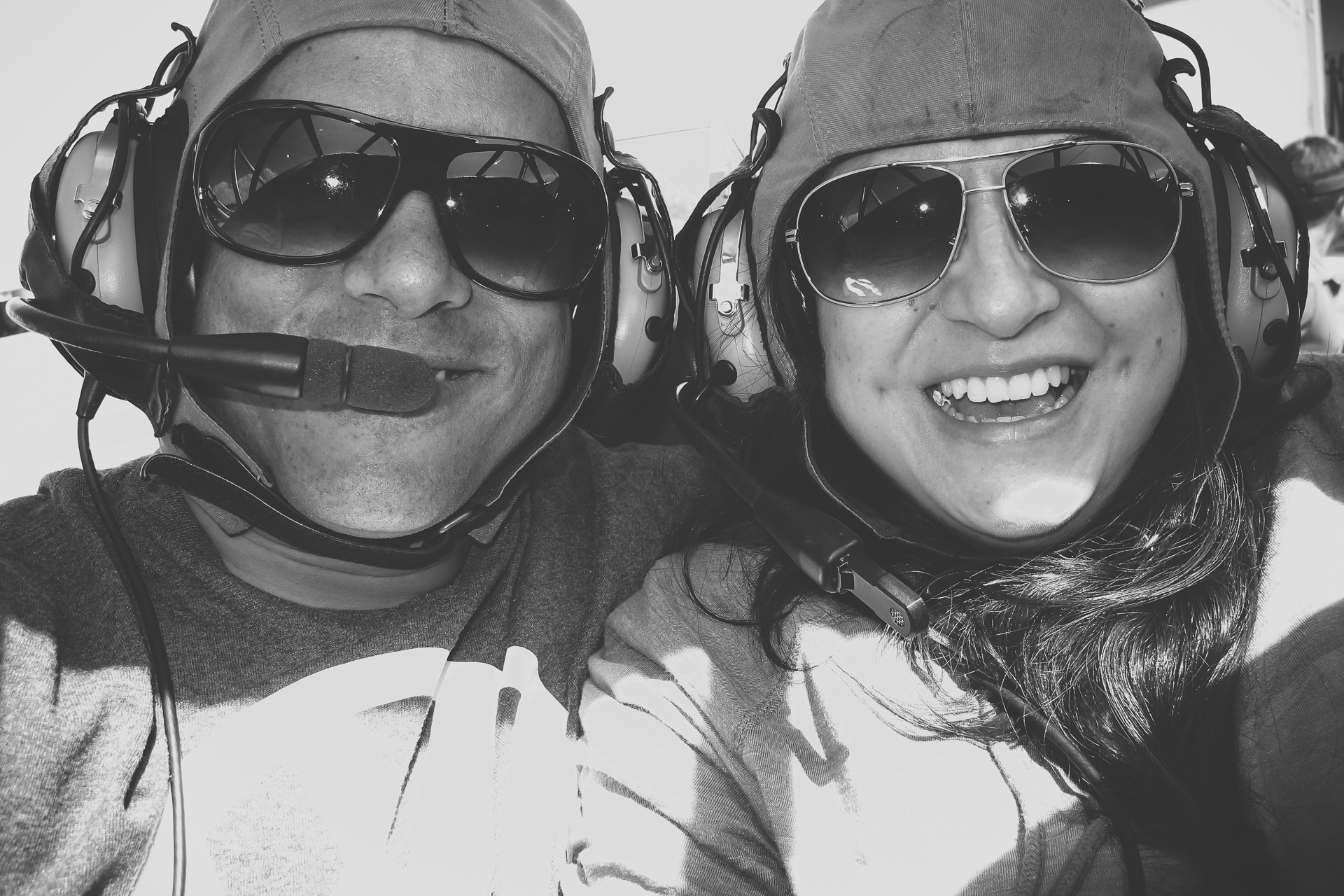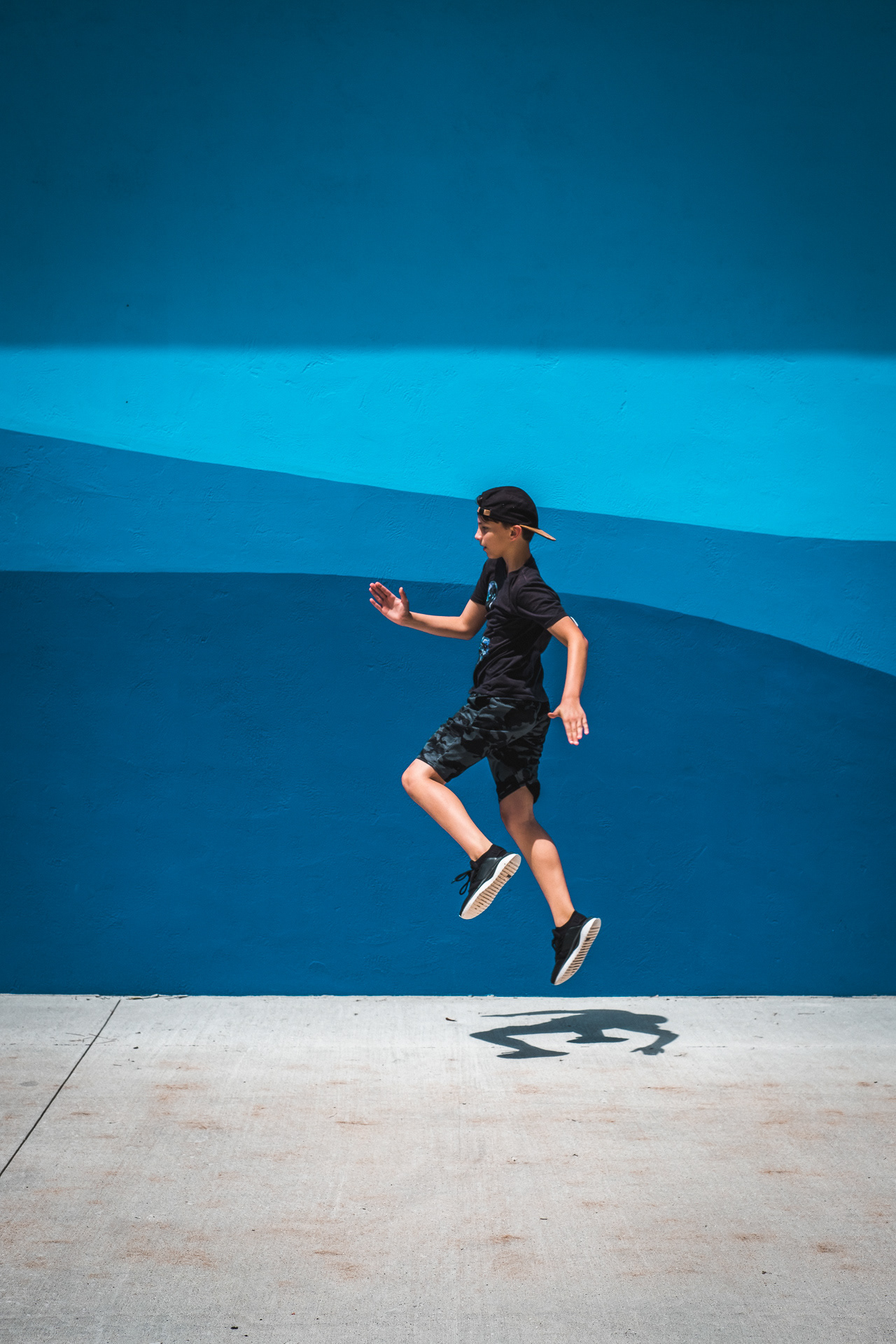 Photography, b&w, classic chrome, film, cameras, f1.2, design, art, museums, architecture, modern, Danish, industrial design, interior design, waves, surfing, hiking, biking, the moon and the stars, the sky, storms, rain, travel, urban exploring, music, concerts, the drums, percussion, coffee, latin culture, latin food, culture, Indian food, marriage, my wife, group life, Airedales, horses, VW, Porsche, cafe racers, hats, shoes .... financial peace, grace, forgiveness ...
I like a lot of these things over at ...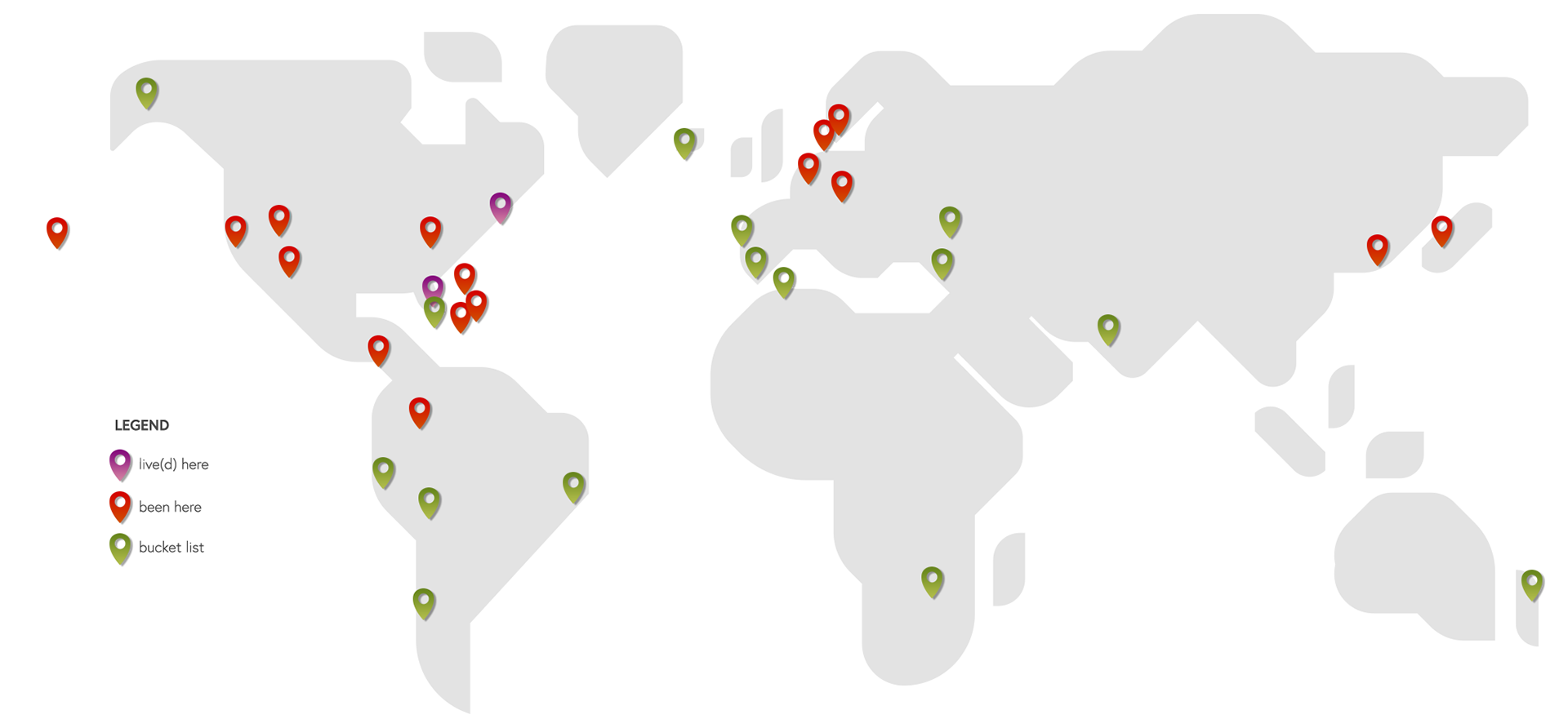 Deep house, electronic, ambient, 80's alternative, indie , latin.  Independent films, rom-coms, drama and suspense.  I don't really care for the big Hollywood stuff.